Nifty-Lift 30Kg Gas Strut Wheelie Bin Lifter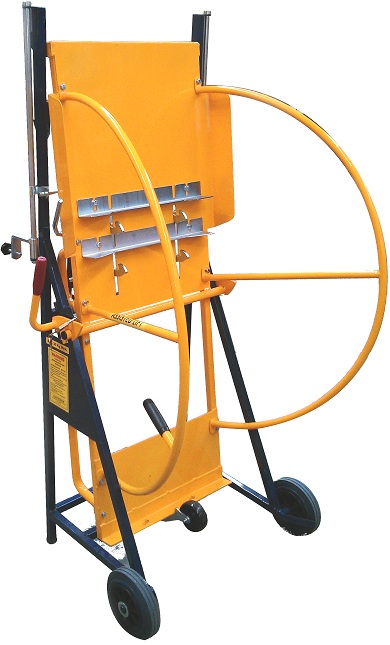 The Nifty Lift is a manually operated bin-lifter that aids in the lifting and emptying of wheelie bins into skips, using gas struts to give 30Kg of assisted lifting force.
Designed to lift up to 30kg at a time, this bin-lifter is perfect for retail outlets, small offices and factories that dispose of paper and general waste and are required to empty their wheelie bins once or twice a day.
The lifting action is a "full swing" tip operation which enables it to be compact in size.
Safe lifting capacity of 30kg

Lifts 120L and 240L bins

Manual operation (assisted lift)

Schools, factories and retail outlets